Vernon François' Innovative System Helps You Identify & Care For Your Unique Hair Texture
Who doesn't want to wake up
each day confident that
it will be a good hair day?
British hairstylist who now calls the U.S. home, Vernon François is celebrated the world-over for his remarkable collaborations with a powerhouse list of inspirational clients; including Oscar-winning actress Lupita Nyong'o, Serena Williams, Solange Knowles, Ava DuVernay, Cynthia Erivo and more. CRWN caught up with the multi-award-winner and founder of a self-named styling collection — for all hair textures. So what's the secret to fabulous hair?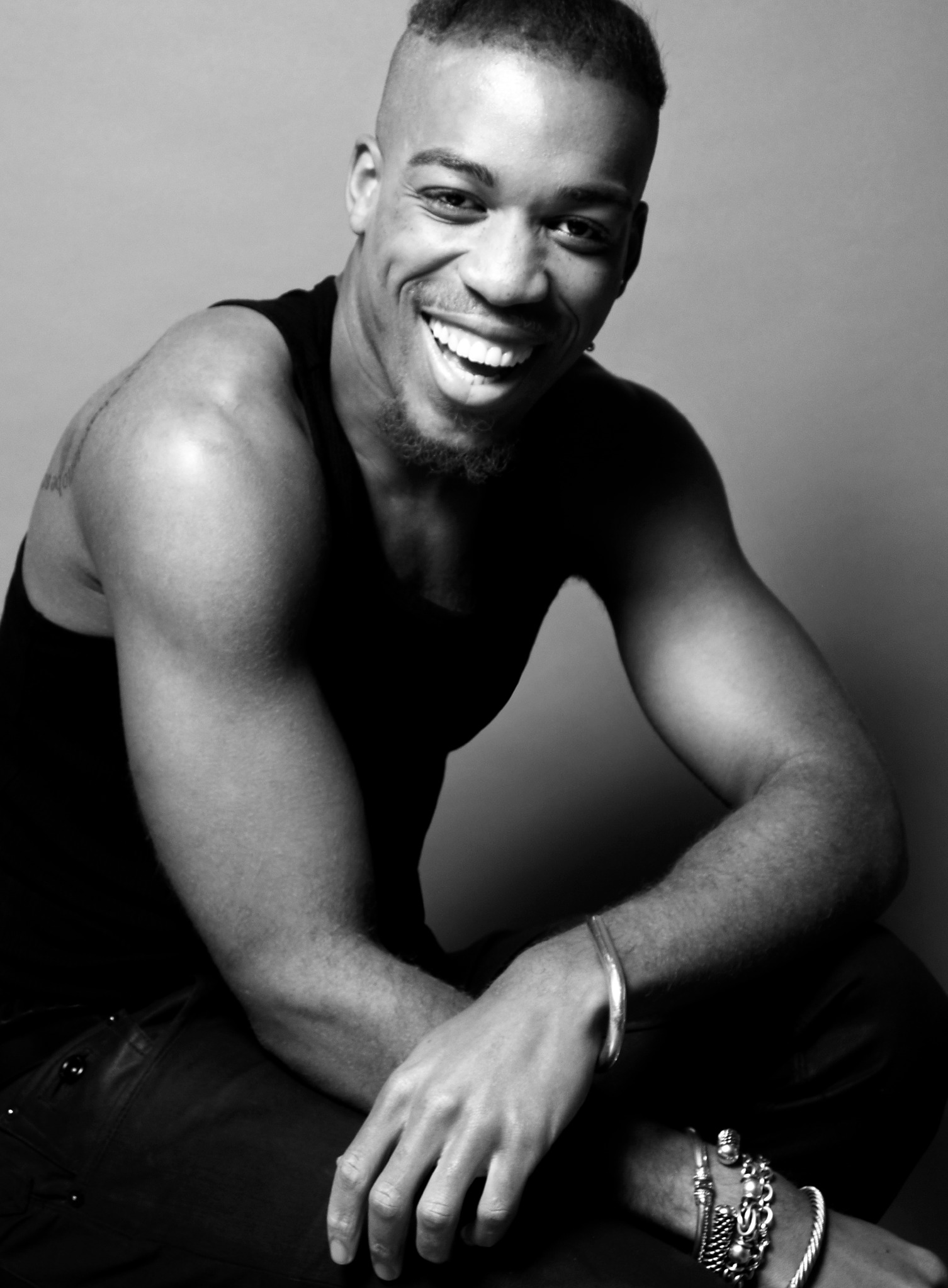 "Getting to know, love and understand your hair's texture is essential for everyone who longs for a head full of beautiful, glossy, healthy, self-styled kinks, coils, curls or waves. People most often have more than one type of texture in their head of hair. Knowing how to care for it properly with the right tools, techniques, confidence and inspiration will set you on a truly inspirational hair journey, for life."
Vernon thanks dyslexia for blessing him with a very visual learning style, which inspired the creation of the Icons: the visual language on the front of every bottle in his collection. Forget complicated number charts, simply identify your hair type to learn more about it and find the best products for you.
Coily: like tightly coiled springs.
One of the most versatile hair types.
Can be fragile because of a thin cuticle layer on the outside surface of the strands.
Often craves moisture.
Tips for Coily hair
Pat hair dry with a cotton t-shirt or microfiber towel to help prevent breakage.
Sleep with hair in a silk cap to keep moisture within the hair and encourage curl pattern.
Choose products from the PURE~FRO® range to help strengthen strands from within.
CURLY – strands wind around themselves.
Can range from big and loose curl shapes, to spiral or corkscrew patterns, or a combination.
Lots of hair strands pack closely together to form curves and curls.
Needs plenty of moisture to help minimize frizz.
Tips for curly Hair
A wide tooth comb will help to encourage the curl pattern, whereas a brush may break it up.
Twist and pin hair before bed, cover with a silk cap overnight, gently unravel in the morning.
Choose products from the CURL~ range to boost bounce, reduce frizz and encourage shine.
Kinky — has kinks in it.
Makes zig zag shapes.
Can be dry because natural oil produced at the scalp has an indirect journey to the ends.
Unless it's dirty, textured hair doesn't need washing every day – once a week or so for kinky.
Tips for kinky hair
Gently detangle using fingers or a wide tooth comb, instead of a hair brush.
Co-wash regularly, in between sulfate-free shampooing, to help to keep moisture levels up.
Ingredients in PURE~FRO® range help to strengthen, hydrate and encourage healthy growth.
Damaged – hair that is stressed or broken.
All hair textures may become damaged.
Can occur to hair for several reasons, including heat styling, coloring or chemical processing.
Can be treated with ingredients that actively protect and repair strands.
Tips for damaged hair
Minimise the stressors that have caused damage, to give hair a chance to recover.
Avoid heat drying and styling, where possible.
Choose products from the RE~VAMP™ range to nurture, protect and restore fragile hair.
Straight – can be strong, especially when strands are thick.
The cross-section of a strand of straight hair is circle shaped.
Has a sheen if it's healthy and the outside surface of the hair, the cuticle layer, is flat.
May expose split ends easily.
Tips for straight hair
May need shampooing more regularly than other hair textures; every day or two.
Drying hair upside down will help to encourage more volume.
Lightweight Styling Serum will help to minimize the appearance of split ends.
Quick Tips for All Textured Hair
Craves moisture.
Needs careful handling for kinks and curls formation – no harsh rubbing with a bath towel.
Loves sulfate-free shampoos.
Benefits from light formulas that can work easily through kinks and curls.
Wants to be coated, not over-saturated, in product (like conditioner) – less is more.
Should always only be cut or trimmed by a hair stylist with relevant experience.
Relies on you to eat healthily and stay hydrated – great hair starts from the inside.