NY, I love you.
Being back in New York fills me up with so much nostalgia. After all, I spent seven pivotal years in Brooklyn after graduating college with only $800 in my bank account, gripping onto a cemented sense of determination to make it in one of the greatest (and most difficult) cities in the world. I know it might be cliché to say, but I wouldn't be who I am today without that experience.
So, needless to say, I was ecstatic when I touched down at JFK, ready to hit up my old spots. And equally excited to take a little trip to The Hampton's for a friend's wedding. It was also the start of a 10-day vacation that extended into Mexico for ANOTHER friend's wedding. Cheers to love!
Check out some of the highlights of the day below! And click on the pictures for more!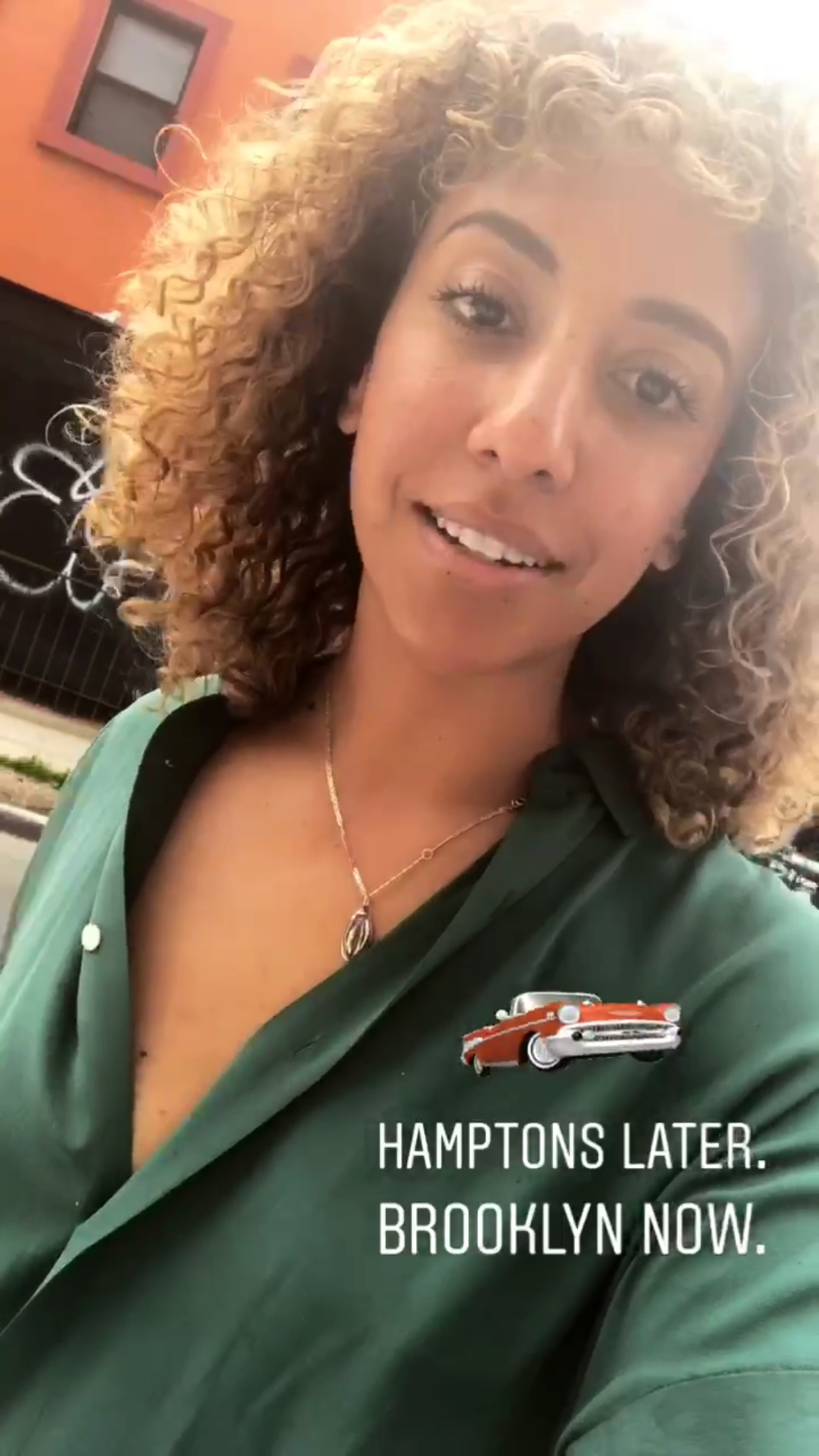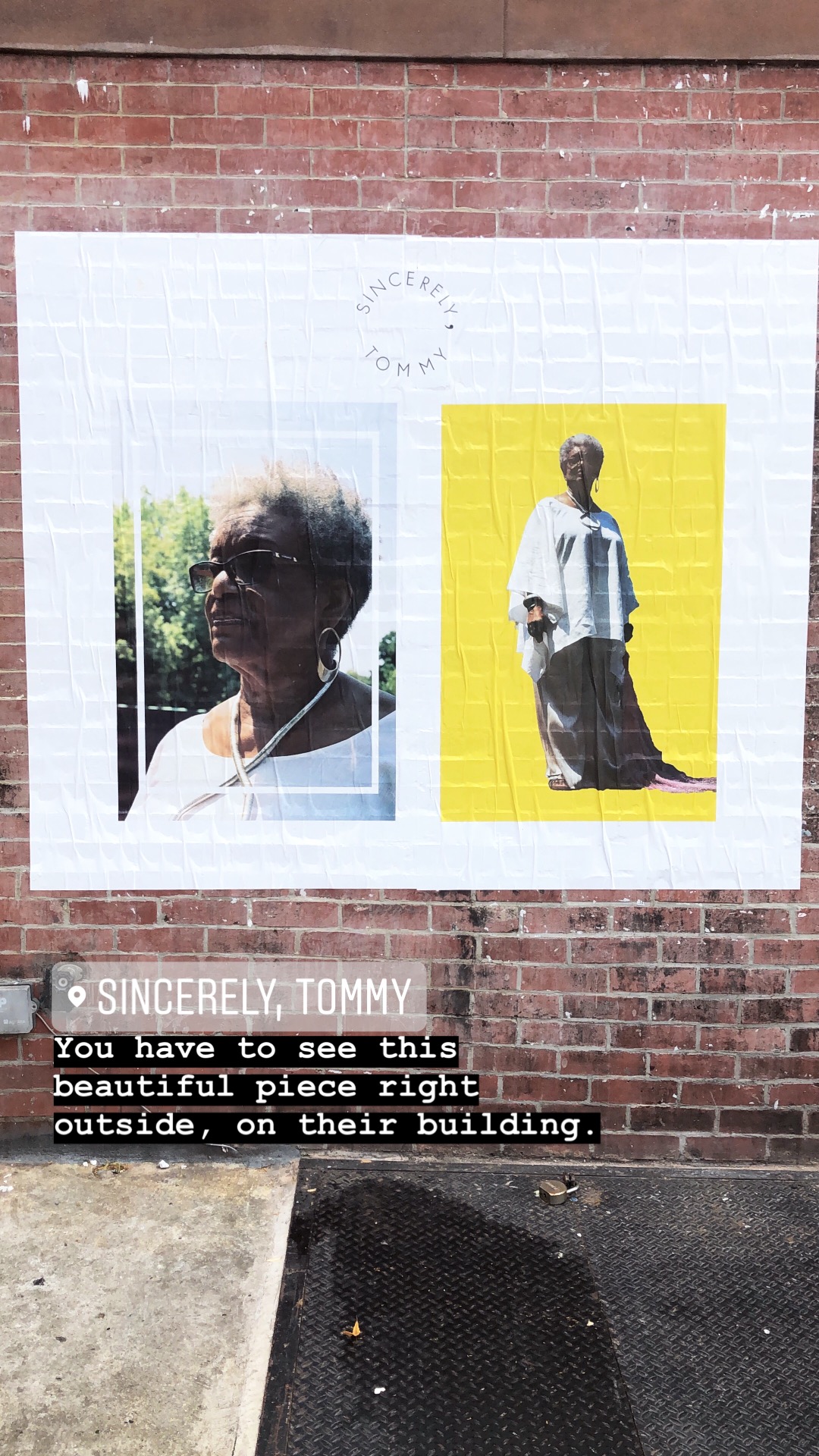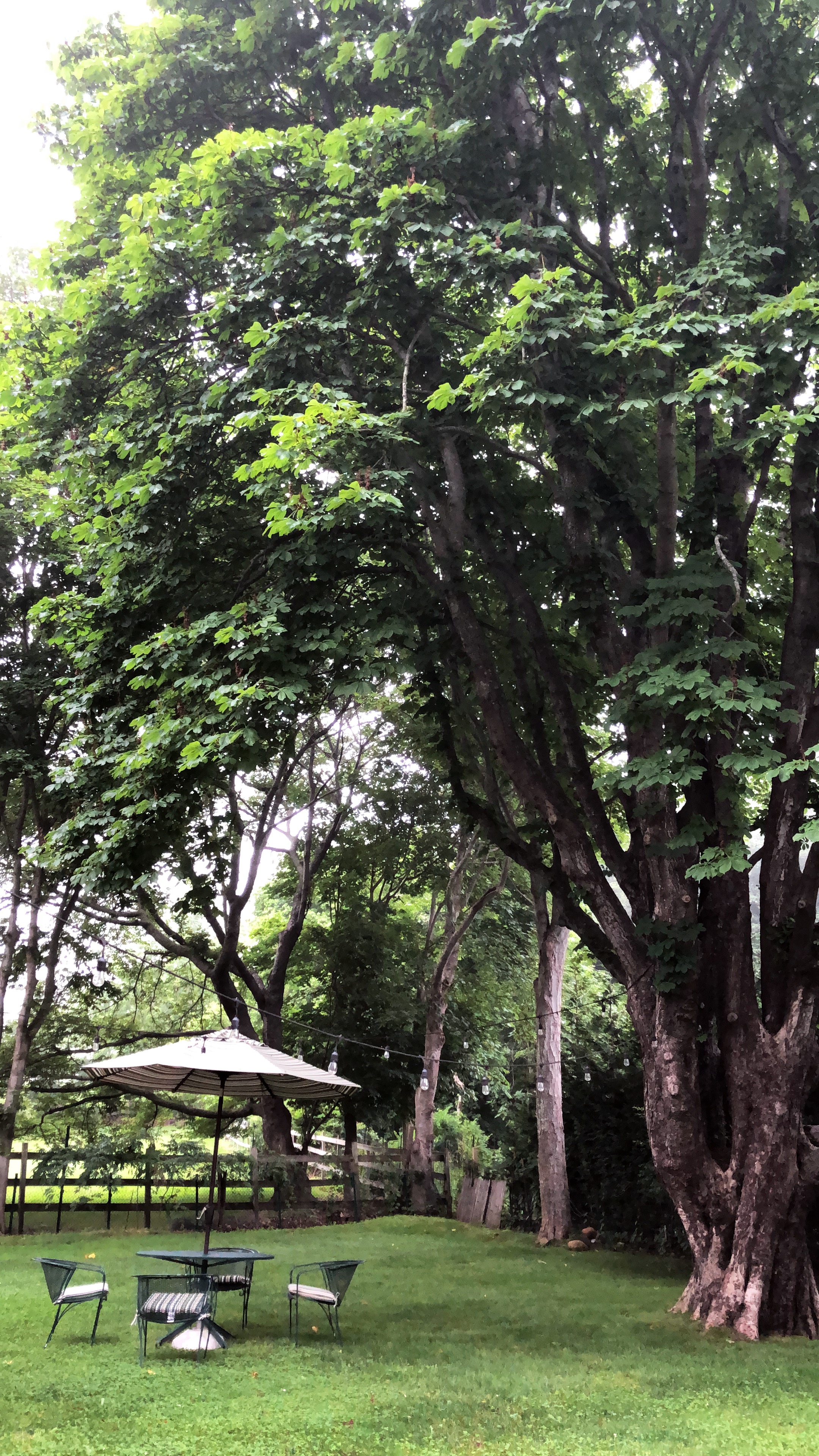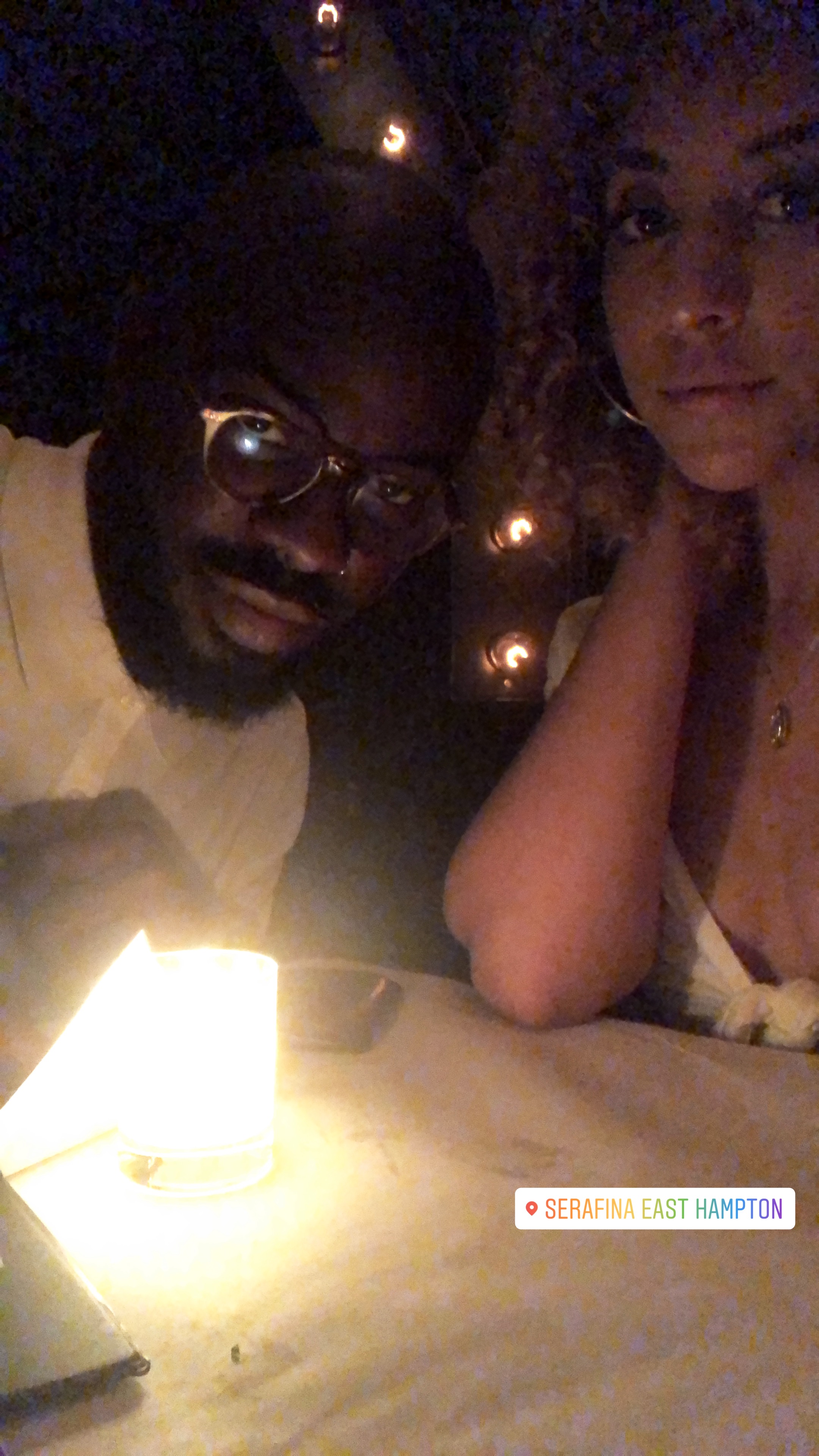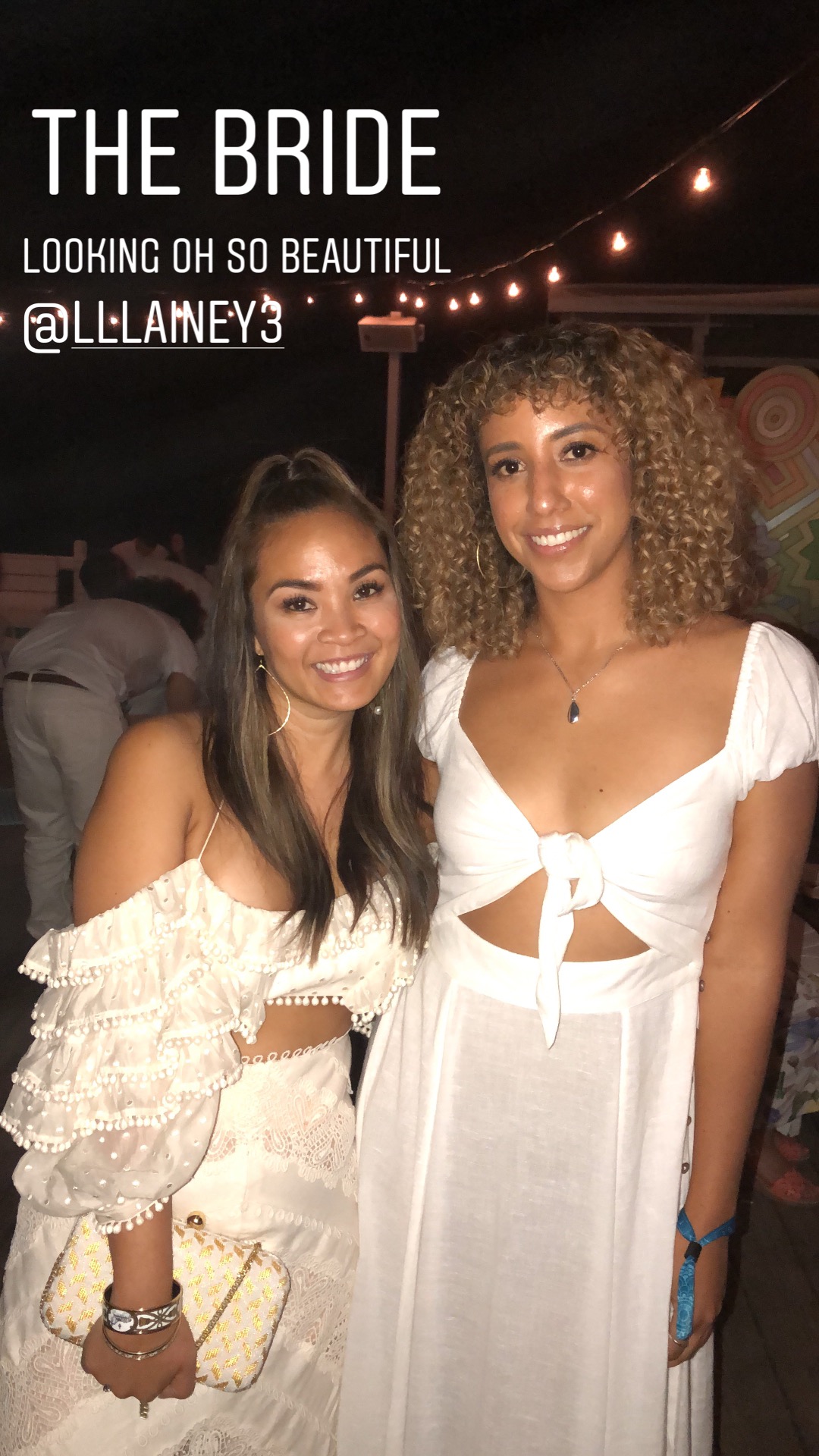 Places:
El Sabor Caribeño- If you're ever in Bushwick and in need of some Caribbean food, stop by this family-owned Dominican restaurant and order the lunch special with a Presidente on the side. You won't be disappointed.
Sincerely, Tommy- Half café, half concept shop in the heart of Bed Stuy owned by a black woman, native to Brooklyn. It's also my favorite place to get a dirty chai and avant-garde clothing and jewelry that people will forever ask you about. They also have a beautiful mural on the side of the building that you need to see.
Surf Lodge- Located at "the end of the world" in Montauk, this was where the wedding party had their welcome cocktails. Cute place for drinks by the water.
Products:
Bb.Curl Anti-Humidity Gel-Oil- My go-to in humid conditions. It helps to hold the curl while still allowing volume. THEEE BEST.
Beatrice Valenzuela Nude Monocolor Sandalia- With the softest leather and classic color, these are def the sandals of the Summer. If I keep wearing them as much as I do I'm gonna burn a hole in them.
People:
Bahtoh- My dear friends and creators of the floral arrangements for the wedding. We shared the East Hampton house with them while they were getting things prepared for the next day. Bobbie, co-owner and hair god, also cuts my hair! But, you have to live in Seattle (or be willing to travel!) to experience his magic.
Music:
Ivy Queen "Yo Quiero Bailar"- I'm half Puerto Rican so the summer would not be complete without a little bit of old school reggaeton.
Kcee "Limpopo"- An afro-beat classic.
***
Thanks again for hanging with me! If I forgot to mention something you were interested in, feel free to slide in my DM's on the gram. 'Till next time!
xx, cristina