When Oprah and Bingo Collide
Hi CRWN mag friends! Thanks for hanging out with me in LA on June 20th as I navigated a typical work day at the Oprah Winfrey Studios. When I'm not finding the best vintage home decor for my baby, mandana blvd., I'm writing and producing marketing campaigns for television shows. This time around it's for the incomparable Iyanla: Fix My life. Check out the highlights of the day below, as well as a BTS of the OWN studios in the photos!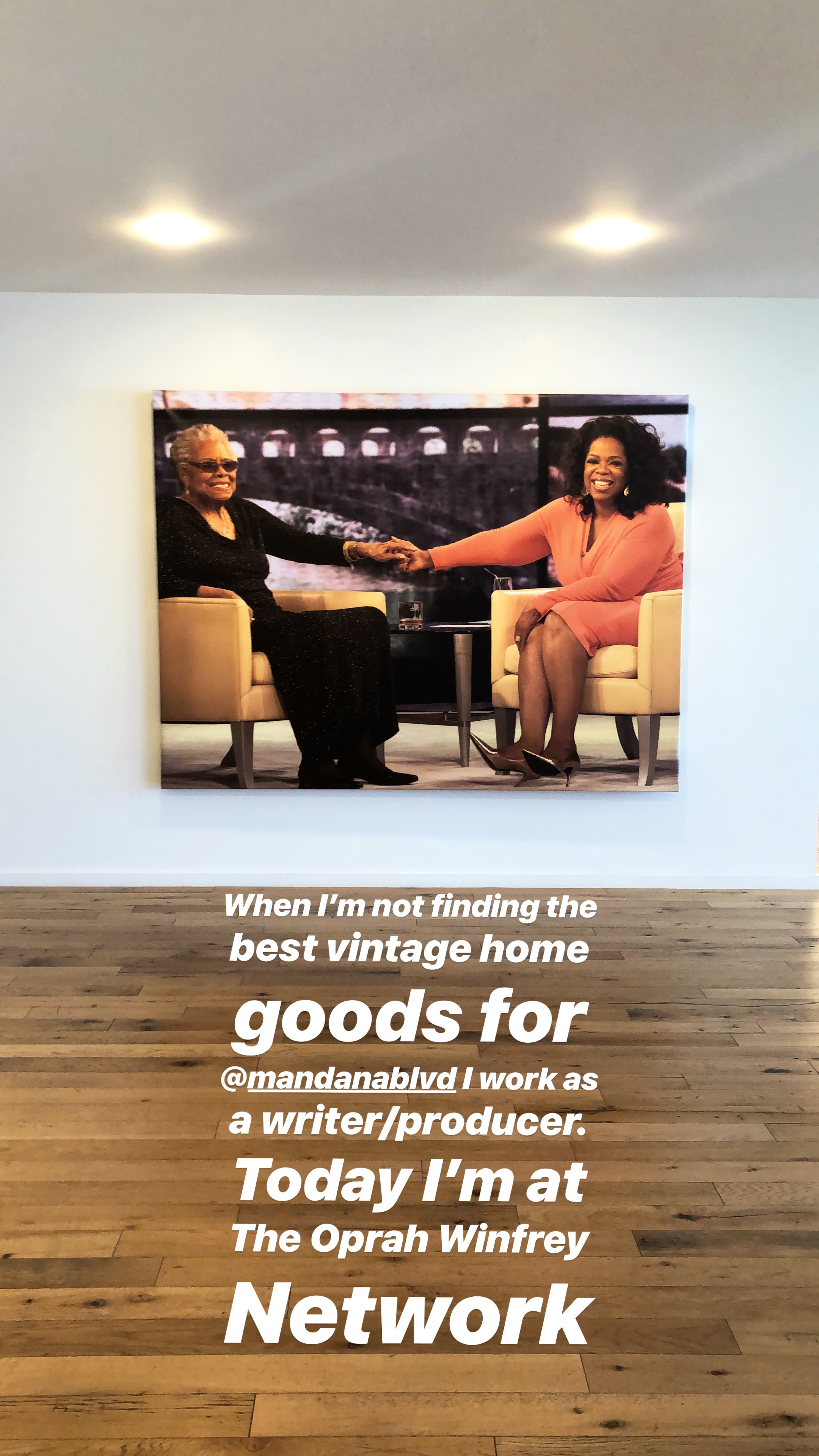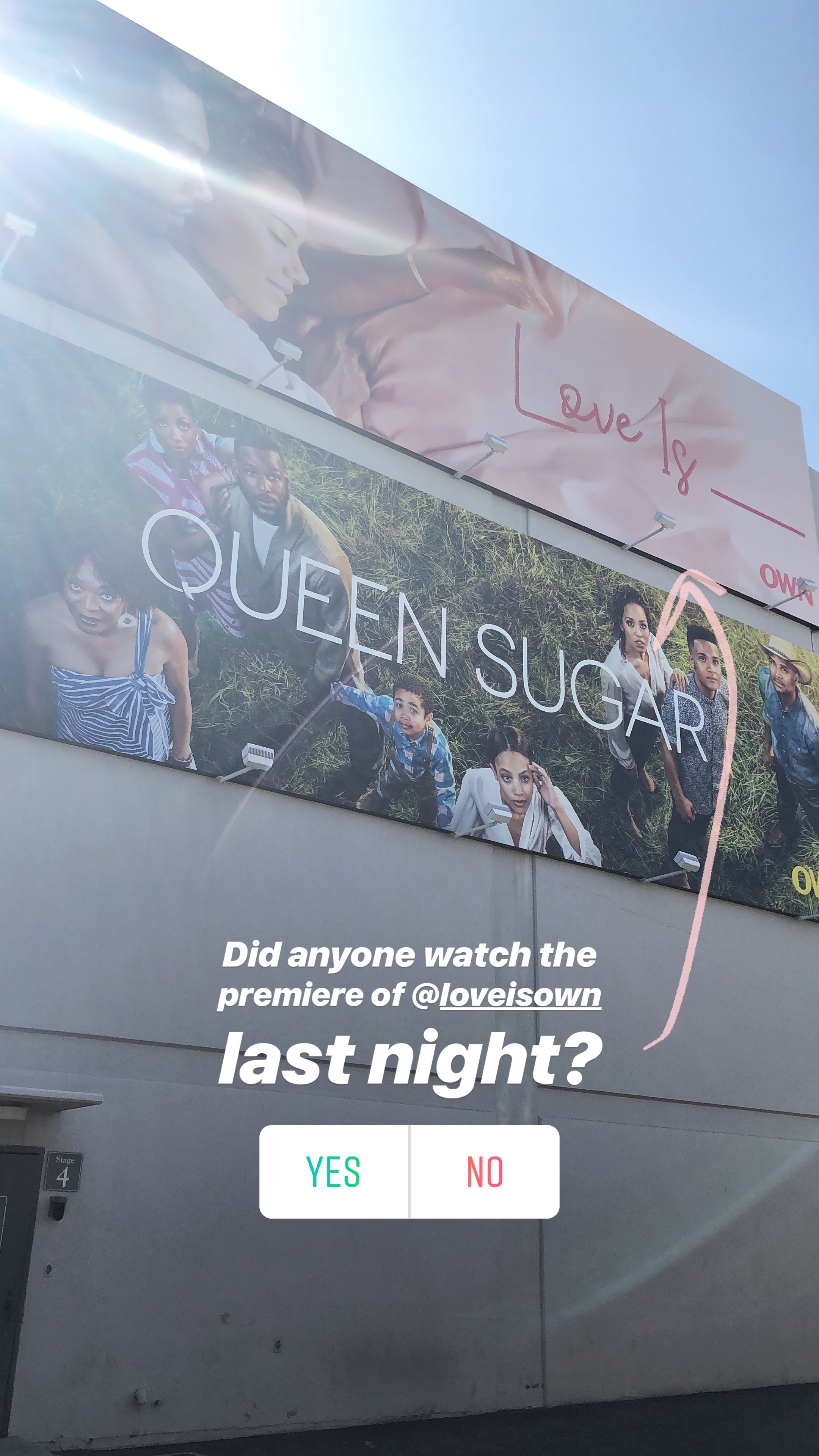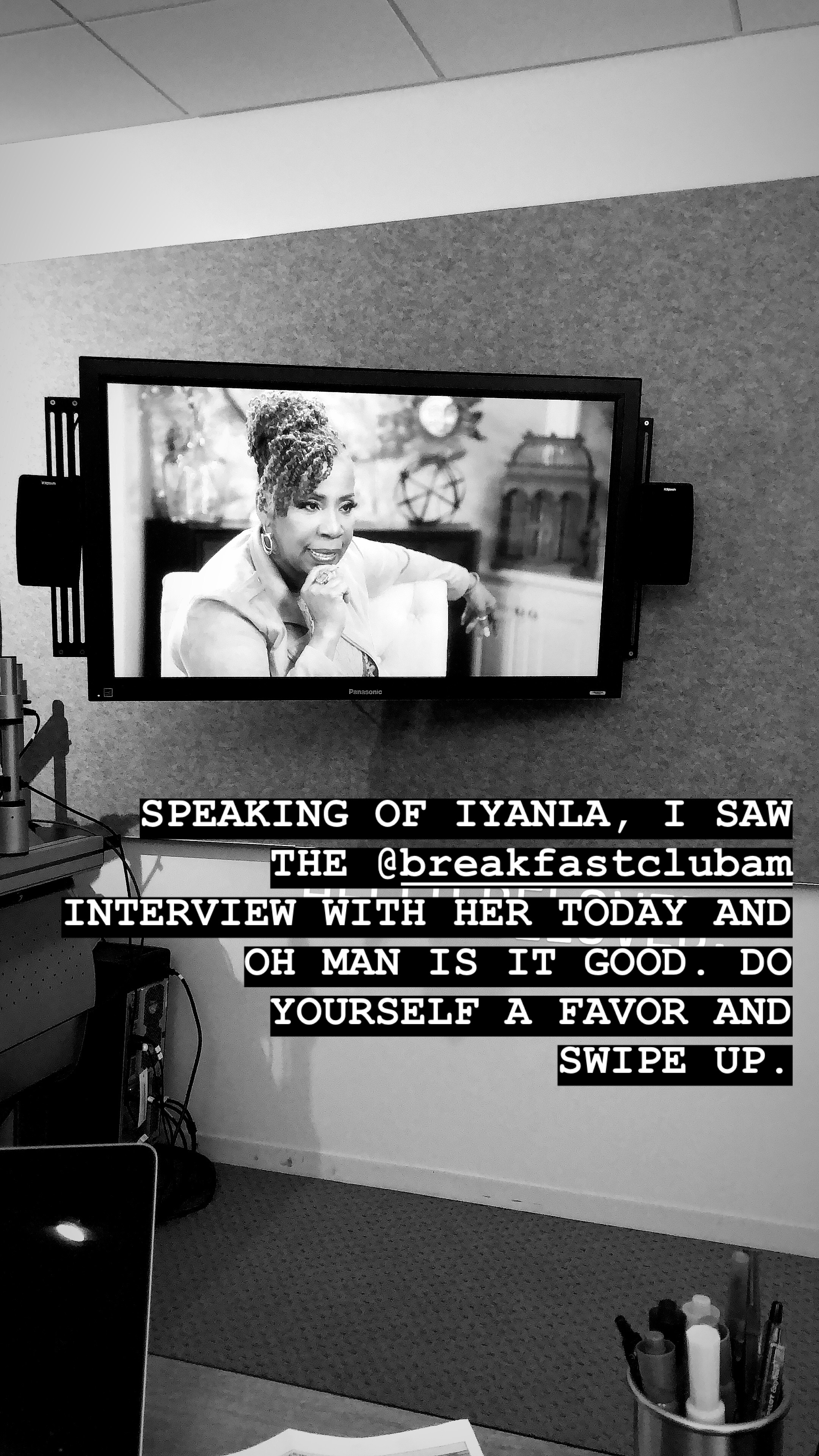 Places:
Bingo at St. Joseph's High School - If your mom and aunts are like mine and LOVE bingo, this is the place to be Wednesday nights.
People:
Iyanla Vanzant - Her recent interview with the Breakfast Club will make you a fan.
Hair Care:
The Pineapple Method - My go-to before I sleep to preserve the curls overnight and look fresh in the morning.
Podcast:
Democracy Now! - Independent global news, and my source for information in the mornings.
***
Thanks again for hanging with me! If I forgot to mention something you were interested in, feel free to slide in my DM's on the gram. 'Till next time!
xx, cristina